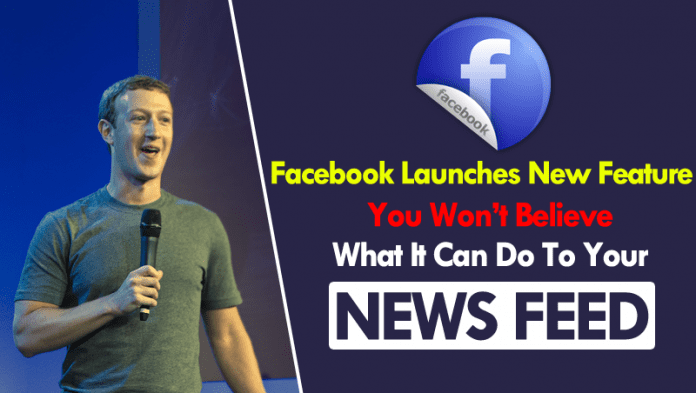 Facebook has announced new updates on the social network aimed at reducing "clickbait" headlines, designed to attract attention and tempt visitors to click on a link, in the actions it seeks to combat misleading or sensational news and the "spam".
Last year, the company updated the Social Network News Feed to reduce the number of stories from sources that publish "clickbait" headlines that conceal or exaggerate information, which served as the basis for new updates introduced by the company.
The company, as explained in a statement which is actually Signed by the Arun Babu, Annie Liu, and Jordan Zhang, the engineers of the social media giant Facebook.
The social network giant Facebook will now take into account the clickbaits at the individual publishing level, in addition to the domain and Page level, in order to reduce the bait holders more accurately. In addition, the company will now see separately whether a holder hides information or if, on the contrary, exaggerates it.
The measures that the social media giant Facebook takes against these type of publications makes the entries with headlines of type "clickbait" appear below in the "News Feed". Beyond this, from the company have assured that most of the Pages will not see significant changes in its diffusion. On the contrary, publishers who rely on exaggerated headlines should expect their circulation to decline.
So, what do you think about this? Simply share your views and thoughts in the comment section below.